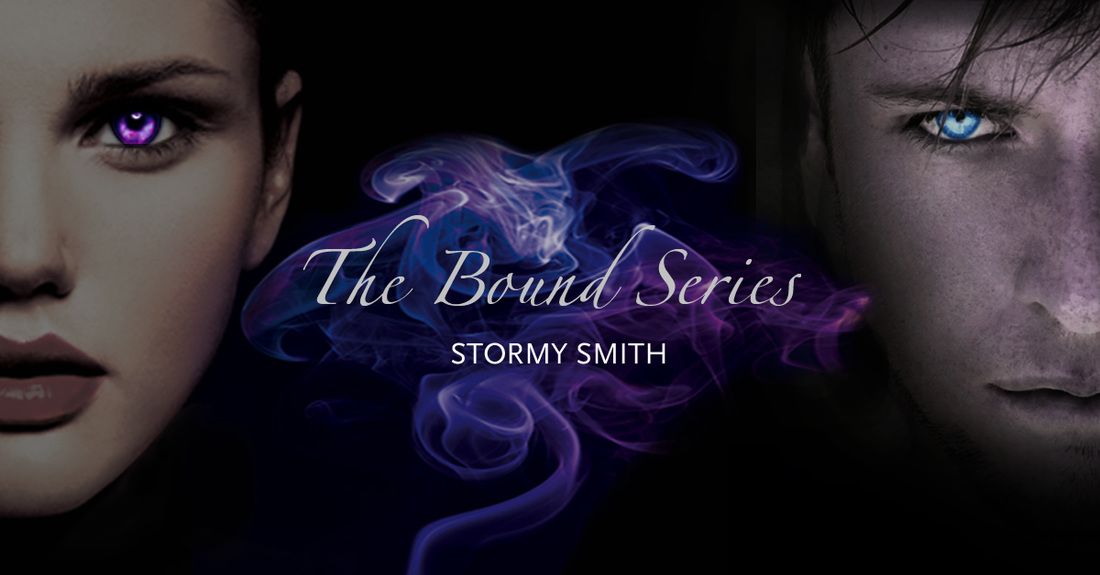 Coming out of UtopYA, I had a lot on my mind. I had conversations with best-selling authors about long-term strategy and how to pace myself for a marathon career and not the sprint mindset that we often get stuck in. One of the major topics we spent time on was having my books available to all of my readers, wherever they want to read them. Up until now, the Bound books have always been available exclusively on Amazon, but now – NO MORE!
If you've been waiting for the Bound books to appear on iBooks, Nook or Kobo – you're in luck – they are live! And they will also be available for library e-book rental through Overdrive, you simply need to ask your librarian to order them. There are a host of other platforms stocking the Bound books, so make sure you check your favorite vendor and let me know if you don't see it.
Here's your direct access:
Bound by Duty
Amazon
Nook
iBooks
Kobo
Bound by Spells
Amazon
Nook
iBooks
Kobo
Keep an eye on the newsletter, next week is the first birthday of Bound by Duty and I have a lot of fun activities planned. Get the scoop on your opportunity to interact live with me next Thursday, and know that there's more to come.
Also, Bound by Prophecy will also release to all channels, and as soon as I have a firm launch date, I will let you know! Have a great weekend, friends!
XO,
Storm