Bound Together: A Holiday Novella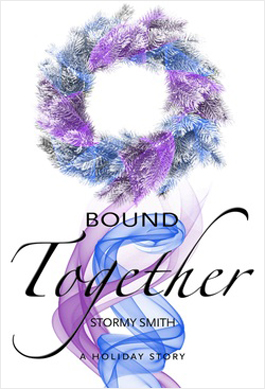 After weeks on the road tracking down Immortals still in hiding, Amelia and Aidan are ready for some down time. Holed up in a cabin at the base of Mt. Shasta, they prepare to celebrate their first Christmas together.
While Aidan makes secret plans for the celebration, he and Amelia create their own holiday traditions, finding surprises around every corner as they embrace each other, and their future together.
Enjoy this short novella (40 pages) and celebrate the holidays with your favorite characters from the Bound series.