"Two hearts. Two minds. Two souls forever linked."
---
Bound by Prophecy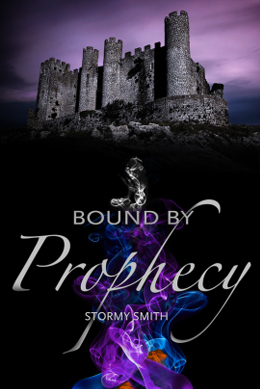 Amelia Bradbury is finally free from Queen Julia and Cresthaven, but she isn't safe yet. The Keeper power runs rampant inside her and it will take an ultimate act of selflessness to contain the darkness that threatens Amelia's sanity and the future of the Immortal race.
Aidan Montgomery refuses to give up on Amelia. Once she's rescued from the Keeper's hold, he intends to prove his love is more than a side effect of the prophecy, even if doing so leads him away from his pack and on a journey that will irrevocably change them both.
When the past and the present collide and the shocking origin of the Immortals is revealed, Amelia and Aidan are forced back to Cresthaven to end a war that never should have started.