The Rebel Writers Group
Have you heard of the Rebel Writers?
If not, you're missing out!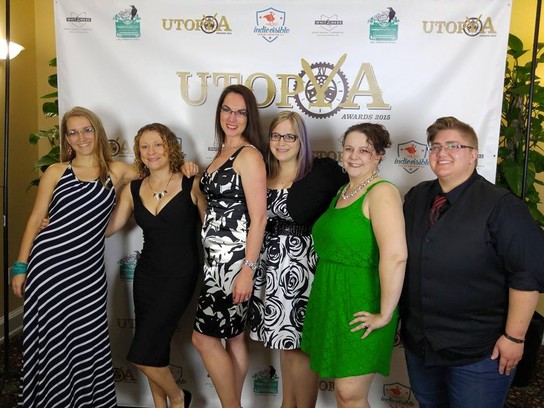 The Rebel Writers is a group of some seriously talented authors!
I say this, one, because it is my writer's group (and I'm biased…). And two, because we are publishing some really fabulous novels. Alien dystopian, romance, paranormal…we're representing the whole gamut!
And the one who made it all possible — Rachel Higginson — she writes one of my absolute favorite paranormal series EVER. That deserves an all-caps people, because the Star-Crossed series is that good (start with Reckless Magic, it's amazing and it's free)!
All I'm saying is that you should get to know the other Rebels. More of us publish every month, so come back often. Maybe even check out our collective page and hook up with us on Facebook.
We are everywhere. We're taking the Indie world by storm. Straight up.
Read the Rebel Preview for FREE!
We teamed up to produce the volume one of the Rebel Preview, a collection of sample chapters from each of our first self-published books. It's an introduction to each of our stories so you can decide if you want to dig into the rest.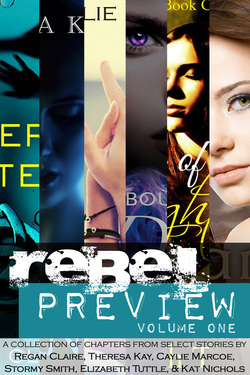 Find it Here: