First, I have to thank all of you for the support and reviews of Bound by Spells! It's an amazing and humbling experience to have so many people reading and publicly recommending my books!
I am hard at work on book three of the Bound series (roughly 26k into the 70k first draft goal) and am targeting the launch before the end of this year. I promise, it will get out to you as quickly as I can pull together something worthy of your eyes!
That said, I wanted to share the name of the third installment in the Bound series, mostly so I can stop calling it "book three" but also because many of you have been asking and guessing. 😉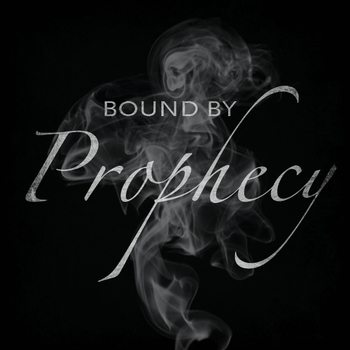 This graphic is intentionally black and white, this is not indicative of the cover design in any way (I have to keep some secrets to myself!). Keep your eyes peeled for more information and snippets as I continue to write and make decisions about where the story is going. I can assure you that I know how it ends and I think you're going to be excited about where Amelia and company are headed.
Til next time!
Storm