Can you believe it? It's already time to reveal the Bound by Spells cover. It's only been seven months since Bound by Duty launched and we are prepping for Spells. I'm so excited about this one, guys. I've learned so much, my writing has gotten better, the story is action-packed and filled with the characters you love and new ones you'll adore. There's so much I could say, but I won't hold you in suspense any longer. 
BEHOLD….BOUND BY SPELLS!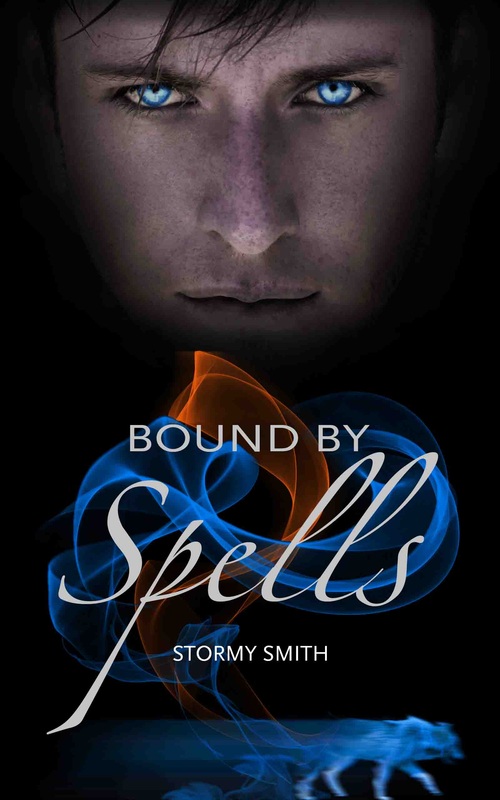 Bound by Spells will release on Amazon only on
March 19, 2015
. Make sure if you're a GoodReads user that you add it to your TBR! Just use this handy, dandy
link
.
What do you guys think??